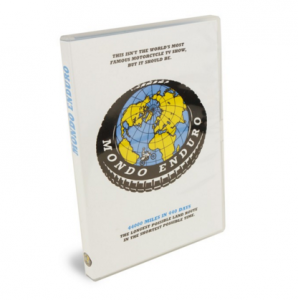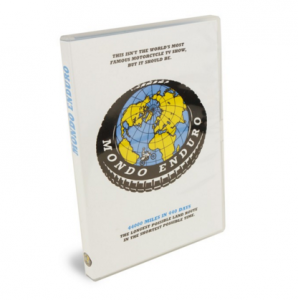 An epic motorcycle overland adventure– on Suzuki DR350 Dual Sport Motorcycles, 7 world riders tackle the longest way around the world, in the shortest time possible in this documentary movie. These adventure motorcycle riders encounter some crazy terrain and motorcycle camp a good amount of time.
The first recorded crossing of the Caucasus, Central Asia, Russia and Siberia making Mondo the first Europeans to reach Magadan post collapse of the Soviet Union.
Check it out. Here is the movie website.
Austin Vince has a few other motorcycle movies as well. that you can see at: