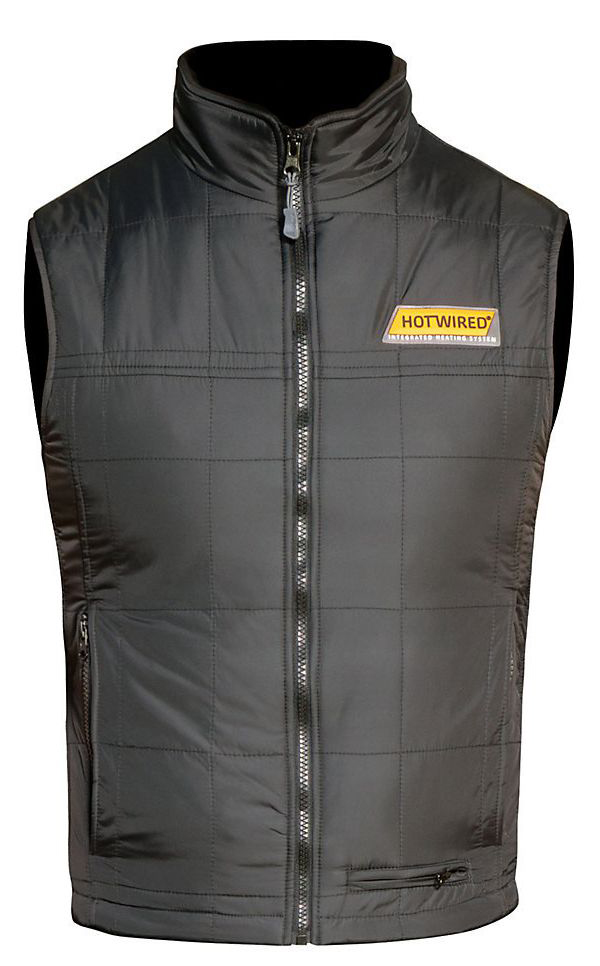 The Sedici "HotWired" heated vest from CycleGear is an affordable heated motorcycle vest that is worth consideration.
My experience is fair with this vest, I tried on the XL size and it seemed very short in the front. I realize when I am riding my legs will be bent bring the vest lower to abdomin, but it looked short. I am 6'1 and around 200 pounds. I then tried on the 2XL and that fit much better in length. So I bought it on sale for $99, normally $139, and it came with a "free" controller, which I think it should, but they sell it separately for $60!
Installing the connector to the bike's battery and then plugging in the controller, was a simple task.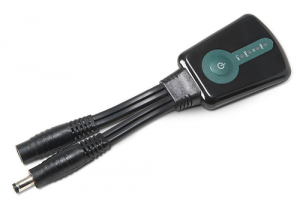 Now it was time for testing out this baby, I used it couple times, and it worked fair but not overly impressed with the heat output,  I must say. After some investigation, I realized the issue was that the vest was not tight enough up against me so I was not real snuggly and warm when it got cold late at night. There is a draw string on it to tighten bottom to stop air from getting under the vest, so I did that but it still wasn't tight to my body and was below my expectations.
After a week or so, I went back to the CycleGear store and figured I am not a 2XL guy and would try the shorter length XL size hoping it would be a little tighter or more snug on my torso, but it seemed to be the exact same diameter or snugness, just shorter in length. So I ended up keeping the XXL size. The salesperson suggested I take it to a tailor and get the elastic sides hemmed in. Which would probably work, but I am a busy person and haven't had the drive to investigate that yet and I wouldn't want an internal wire in the vest to get sewed over and cut in the process rendering my new vest unusable, which would just be my luck. ; )
Don't get me wrong, the vest is not horrible, it does the job but it definitely has room for improvement and could do the job better with better design or some straps or something to keep it snug
Also there are a few setting for temp on the controller, but I have never taken off high, as it never felt too warm for me, probably because it is not snug as I mentioned. It is on high or off for me. Maybe once I get it snug on my torso the levels of heat may come into play and I'll update this post, but for now the heat settings are useless.
The big benefit is the vest is priced fairly, especially if you get it on sale, but all in all the Sedici Heated Vest leaves me wanting more from it.
Thanks for reading and ride safe and warm!