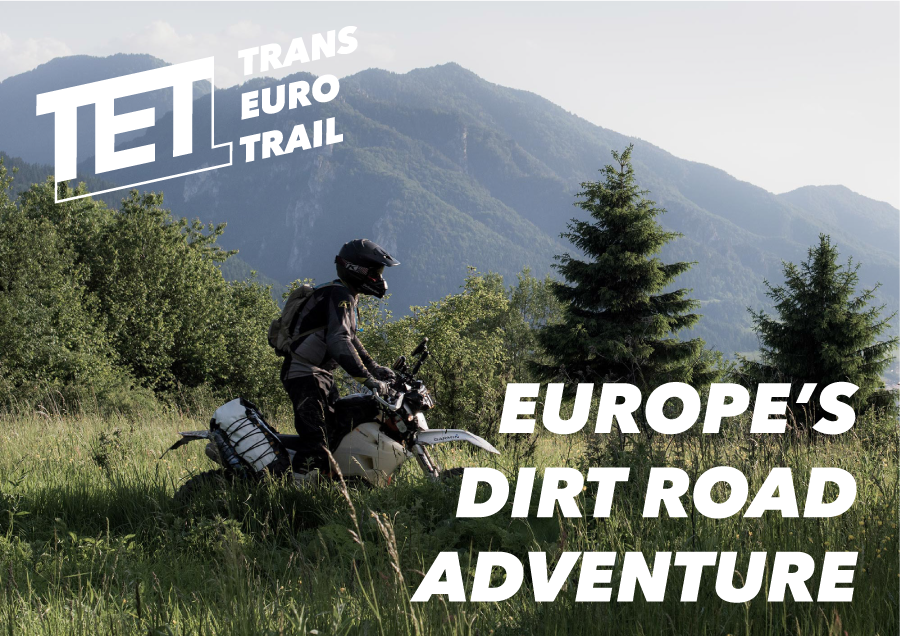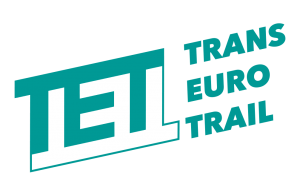 The Trans Euro Trail is an incredible GPS track that circumvents Europe. This amazing dirt road/trail goes through so many European countries and provides motorcycle adventure riders a true taste for ADV riding in Europe. The scope of scenery is literally all over the map. Some riders will do specific legs of the TET and others venture out to complete the entire route. The TET is over 21,000 miles long, over 4 times longer than the TAT.
Countries the Trans Euro Trail will traverse:
Albania
Belgium
Bosnia & Herzegovina
Bulgaria
Croatia
Denmark
Estonia
Finland
France
Germany
Greece
Hungary
Italy
Lithuania
Latvia
Montenegro
Netherlands
Norway
Poland
Portugal
Romania
Serbia
Slovakia
Slovenia
Spain
Sweden
UK
Ukraine
Check out the TET ADV riders website for more information on each country and they also have a forum as well. On their site you can download the GPS/X file for free. It i s 2.5Gb file, so have an SD card for it.
The TET project is supported by Adventure Spec, a great ADV resource for your riding needs in Europe.
This is a must for your bucket list and we are sincerely grateful for the selfless "linesman" (see website) who volunteered their time and put this great TET track together.
Now get out a ride the TET!